V = Vegan
GF = Gluten-free
All of our soups are dairy-free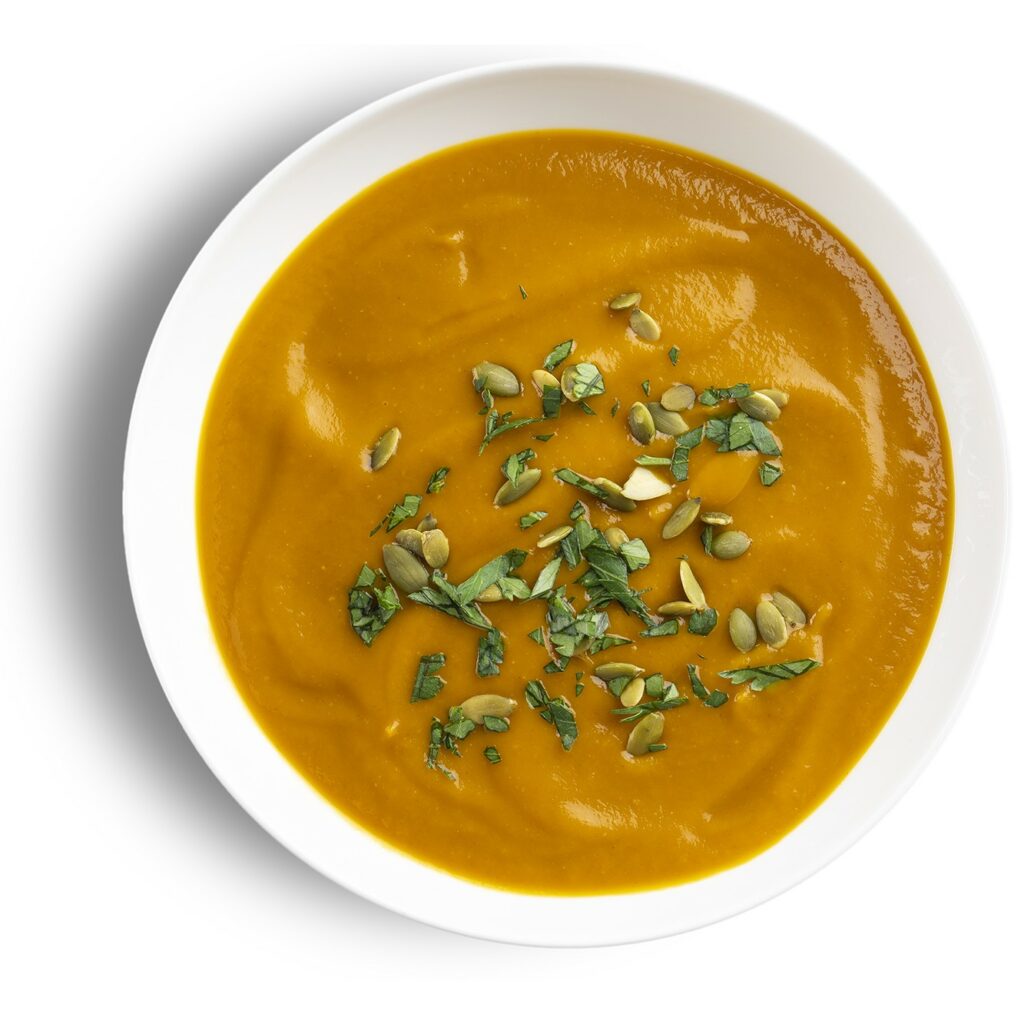 Chipotle Butternut Squash
The sweetness from the squash combined with the smokiness from the Chipotle are a marriage made to last. Add the pumpkin seed garnish to bring some nuttiness to the relationship.
Ingredients: Olive oil, onion, carrots, celery, cumin, chipotle chile, butternut squash, vegetable stock, cinnamon, honey, lime juice, salt
V + GF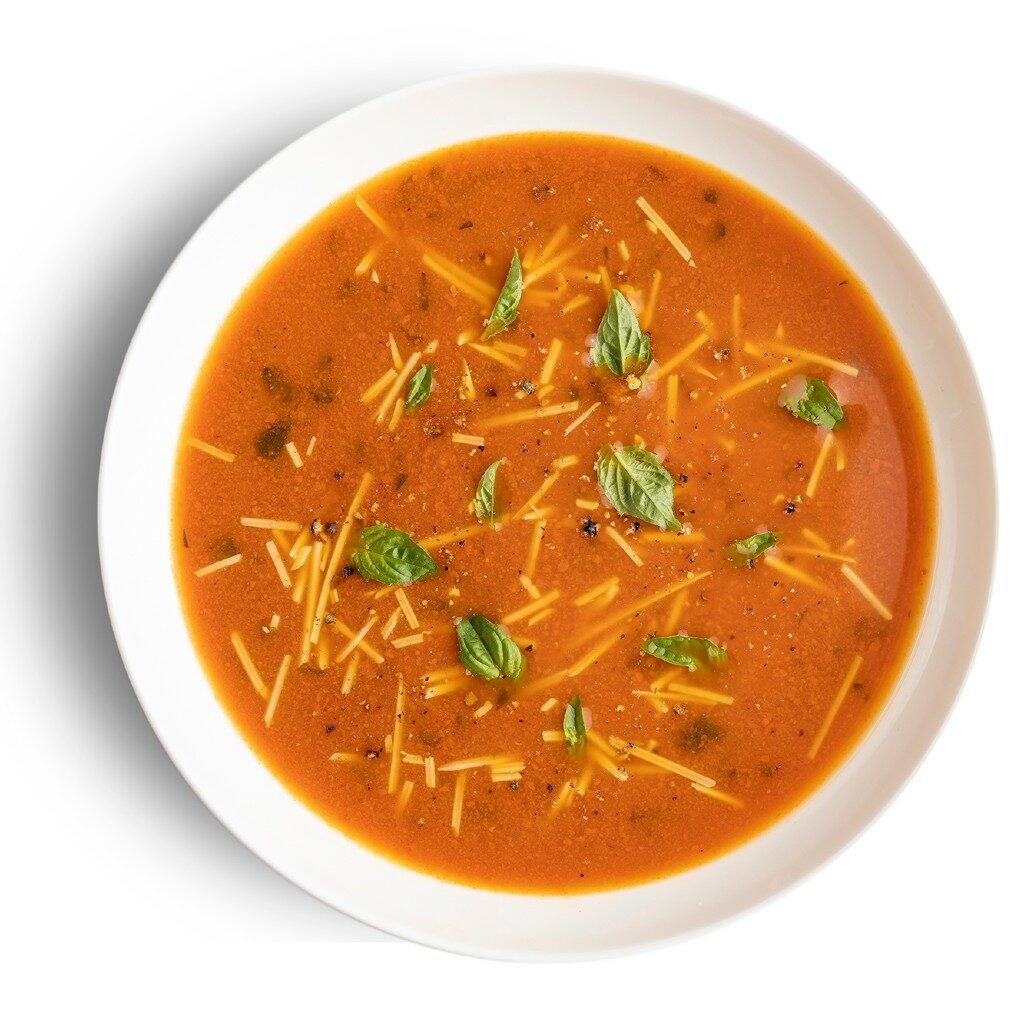 Tomato Basil
A classic made with love is the perfect soup for the soul.
Ingredients: Olive oil, onion, garlic, carrots, celery, red pepper, tomatoes, cannellini beans, chicken or vegetable broth, salt, pepper, parsley, basil
V + GF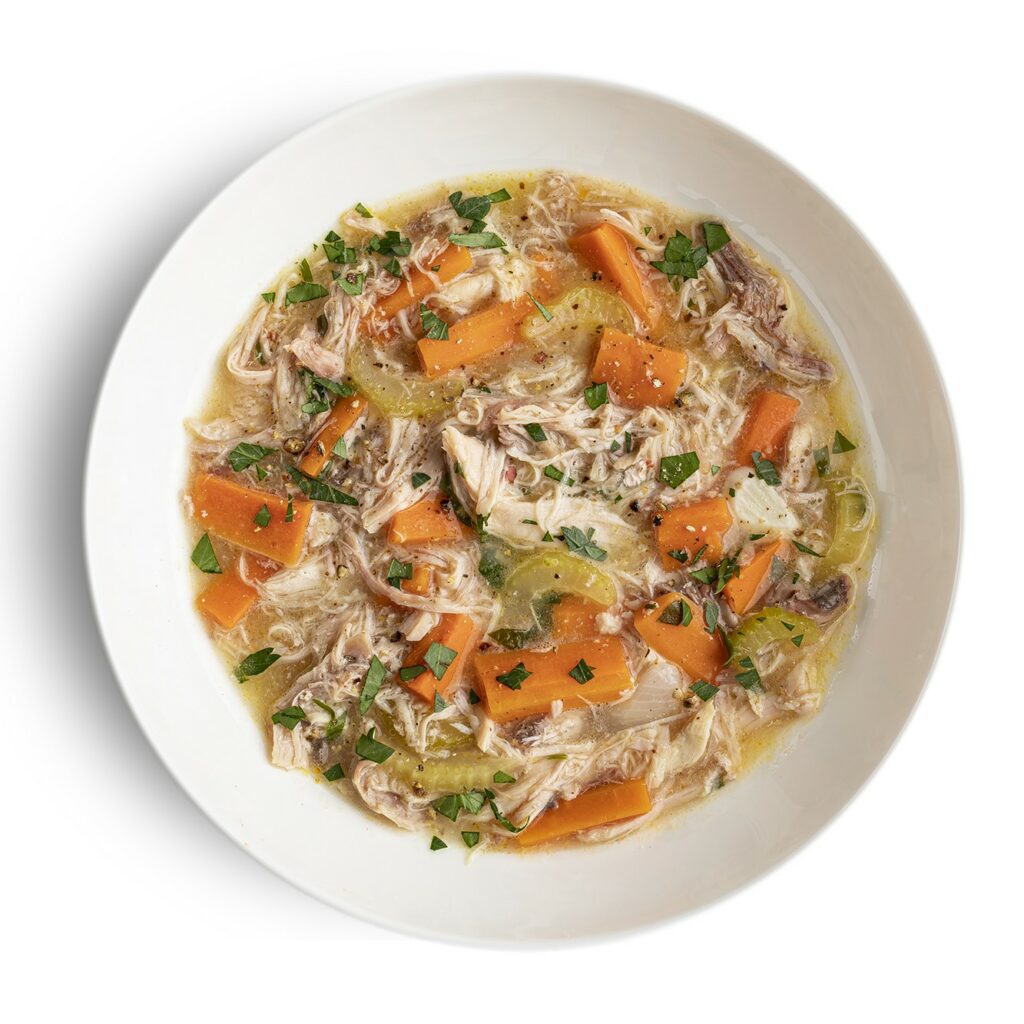 Bubbie's Chicken Soup
Just what the doctor ordered and Bubbie made. This delicious chicken soup with matzoh balls will make you wonder why anyone ever used noodles.
(GF Optional)
Ingredients: Chicken, carrots, celery, onion, bay leaf, garlic, salt, white pepper, parsley, noodles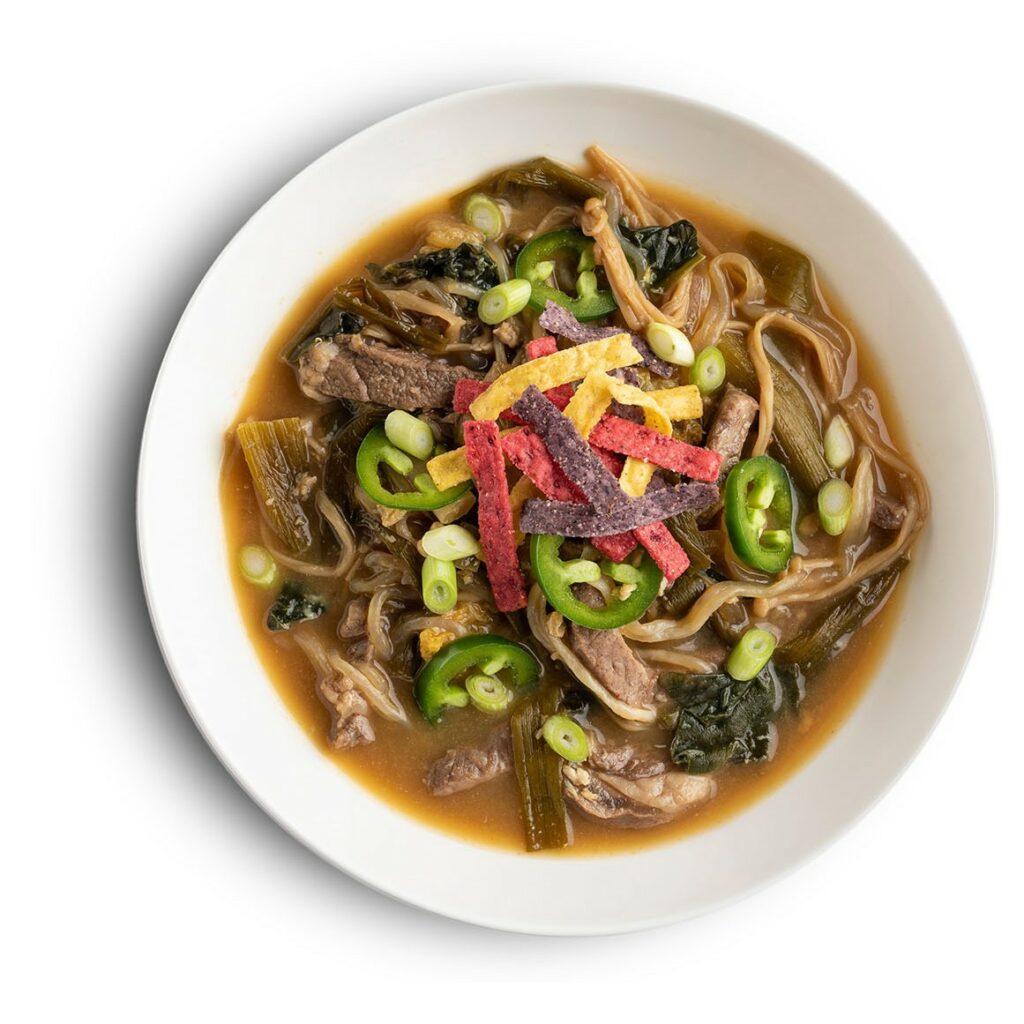 Hangover Soup
The soup makes the day after the night out worth it. The myriad of Asian flavors coupled with noodles, and beef is an additive heathy dish.
(GF Optional)
Ingredients: Mirin, tamari, sake, sugar, sambal, chicken stock, onion, cabbage, garlic chives, mushrooms, green onions, shirataki noodles, spinach, beef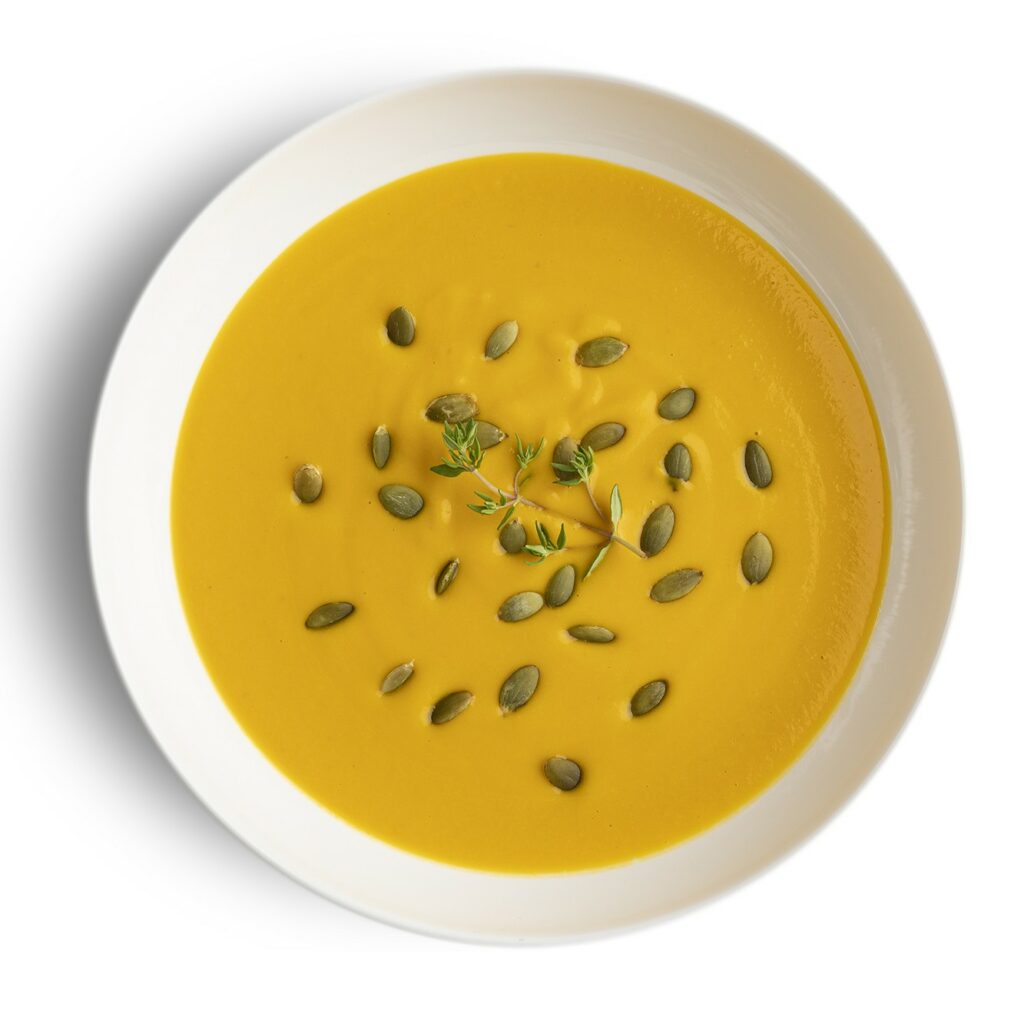 Sweet Potato Lemongrass
Do you like Ginger or Mary Anne? After eating this soup, there will be a clear winner. The combination of ginger, lemon grass and sweet potato create a sassy tasting dish.
Ingredients: Sweet potatoes, lemongrass, lime, salt, pepper, coconut oil, onion, garlic, jalapeno, ginger, coconut, lime, sriracha
V + GF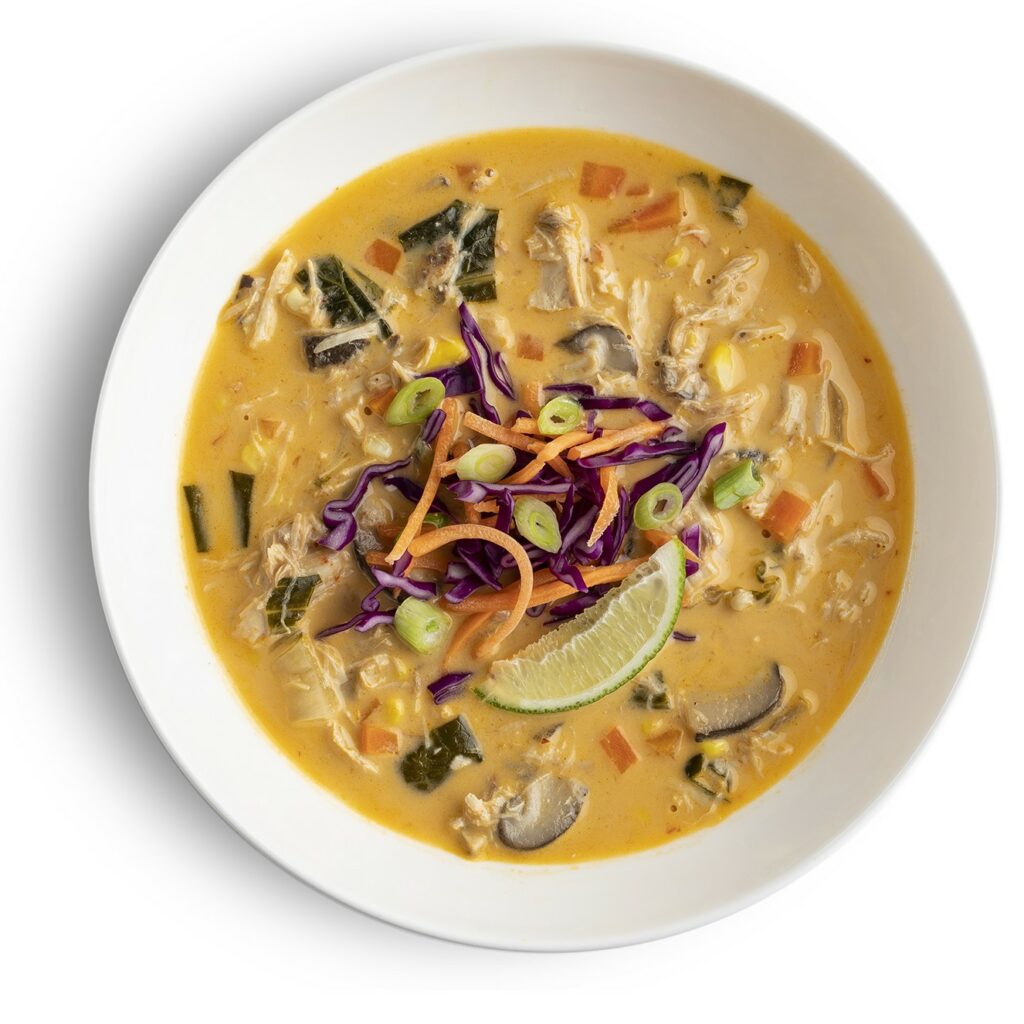 Thai Chicken
A chicken soup that explodes with flavor. Sweet, salty, sour bitter and a bit of Umami make this a perfectly balanced soup.
Ingredients: Chicken, garlic, lemongrass, lime, ginger, onion, salt, coconut milk, red curry paste, lime, fish sauce, bok choy, shiitake mushrooms, carrots, corn, cilantro
GF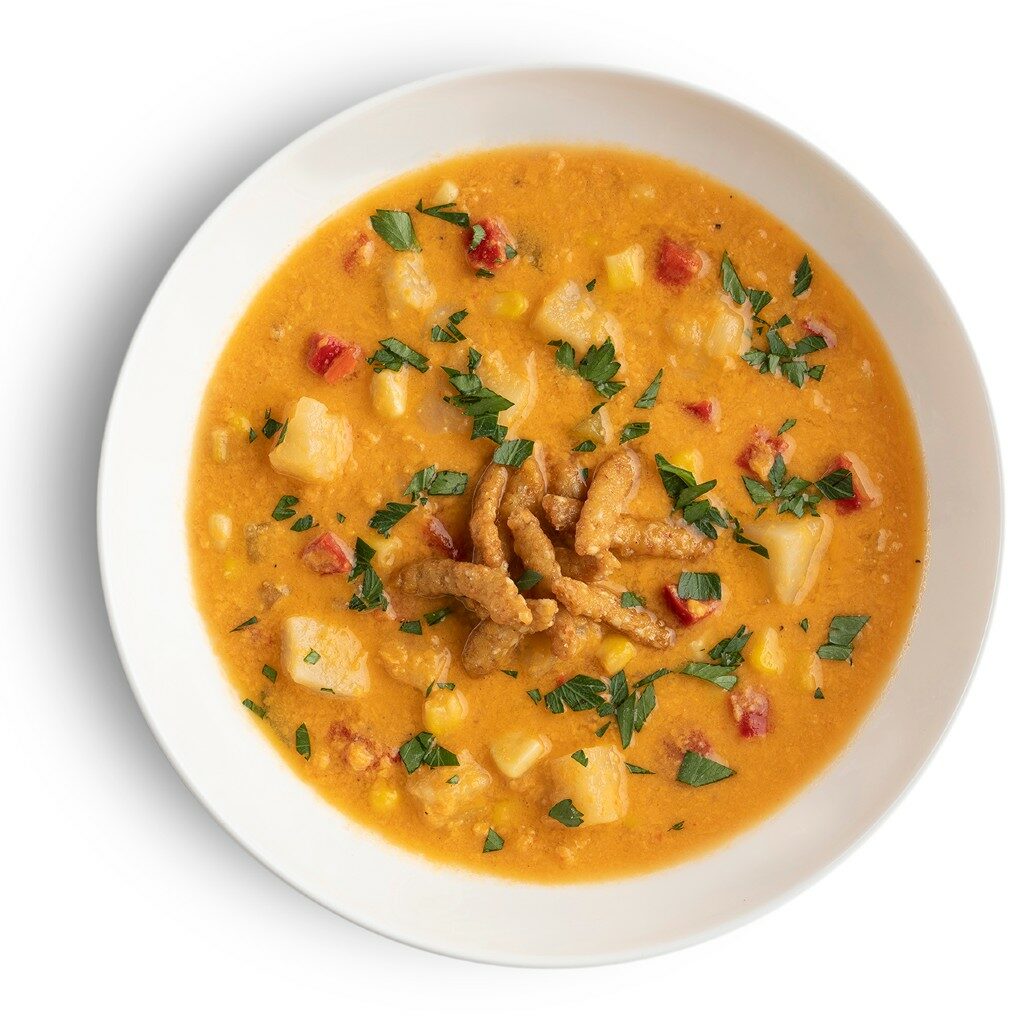 Vegan Corn Chowder
A classic soup with a modern twist. Exchanging cream for coconut milk elevate this soup. The sweetness from the corn and Coconut milk are balanced well with spices and a touch of lime.
Ingredients: Olive oil, leek, garlic, bell pepper, red pepper, thyme, paprika, salt, potato, corn, coconut milk, black pepper, hot sauce
V + GF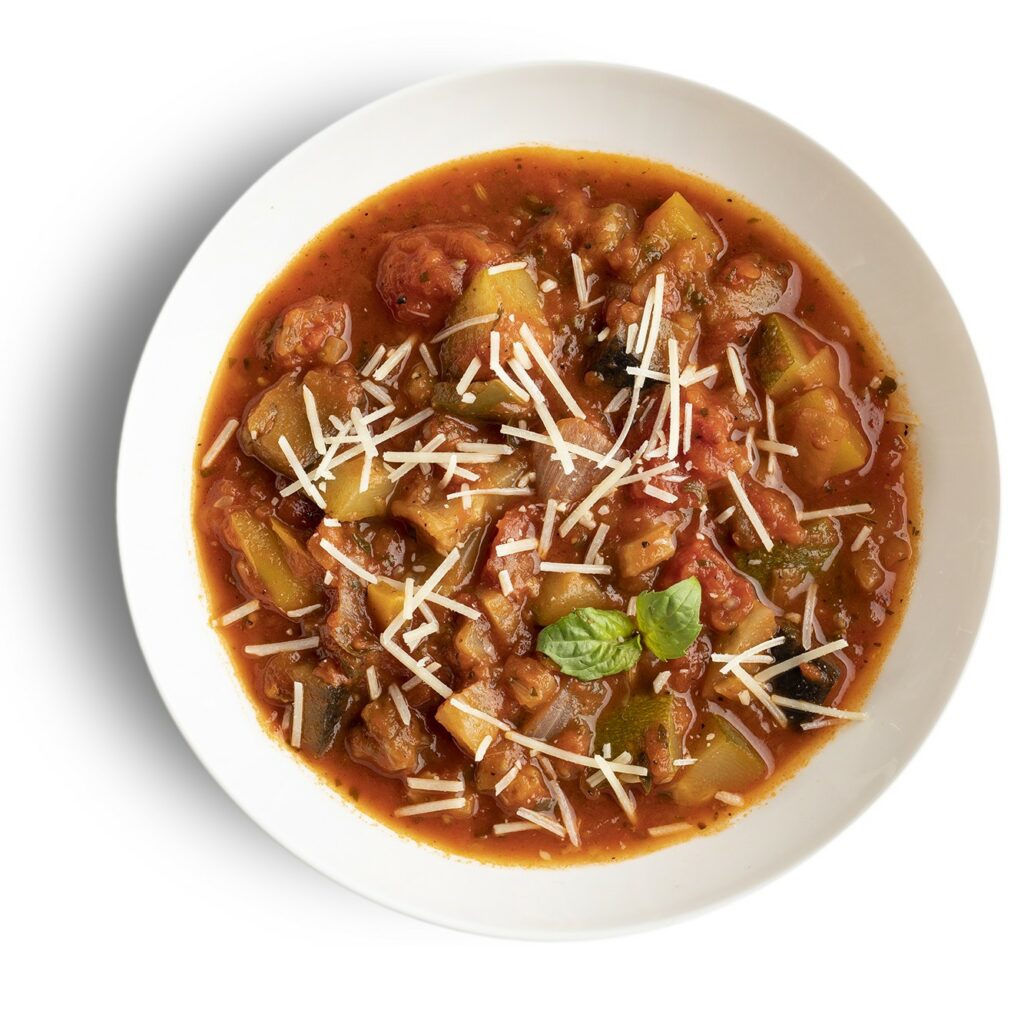 Ratatouille
Chef Gusteau would be proud of this version of Ratatouille. The classic medley of vegetables nestled in a tasty tomato broth with a little kick of red pepper is delightful.
Ingredients: Olive oil, eggplant, onion, fennel, bell pepper, zucchini, garlic, vegetable stock, tomatoes, oregano, thyme, red chili flakes, salt, pepper, parsley, ricotta or goat cheese, Panko crumbs
V + GF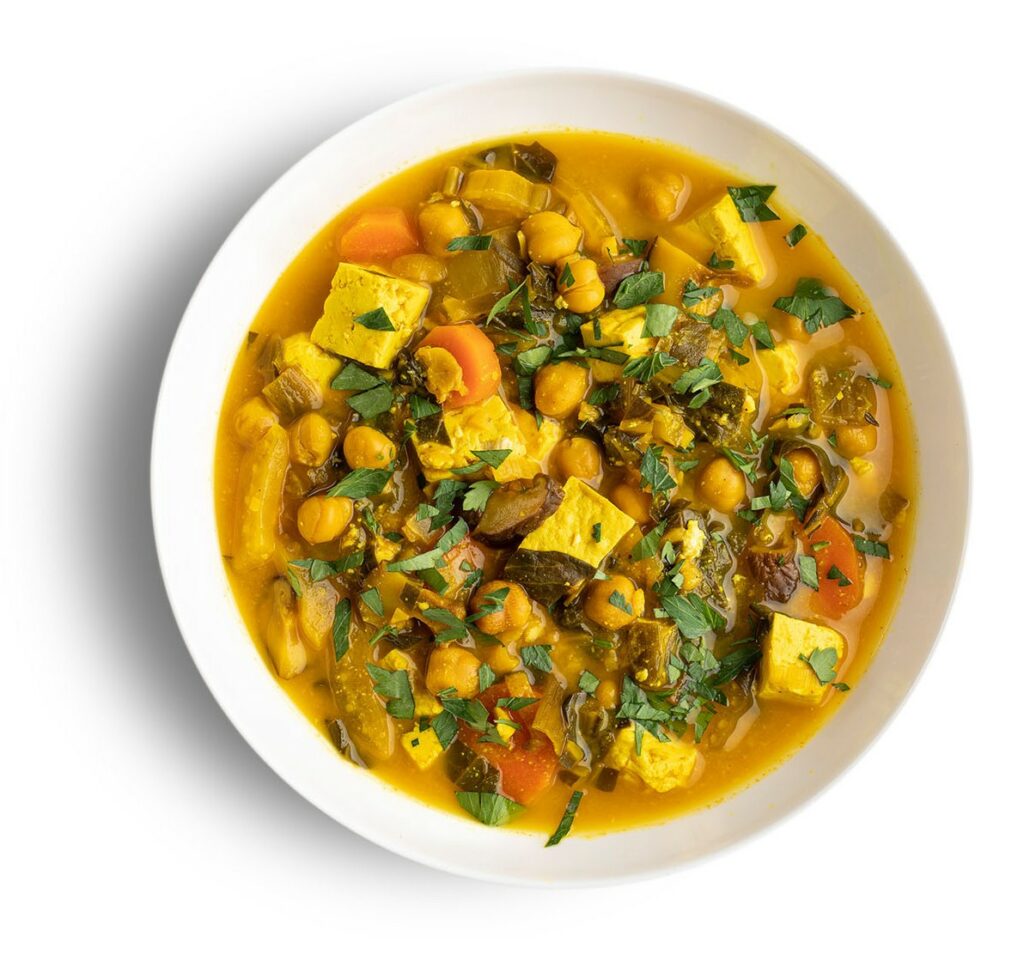 WELLNESS
If Bubbies Chicken soup doesn't work, this soup will do the trick. The turmeric combined with the mushroom broth are the key ingredients to this recipe.
Ingredients: Shiitake mushrooms, scallions, carrots, ginger, garlic, white miso, turmeric, black pepper, lime juice, tamari, sriracha, tofu, bok choy, chick peas, zucchini
V + GF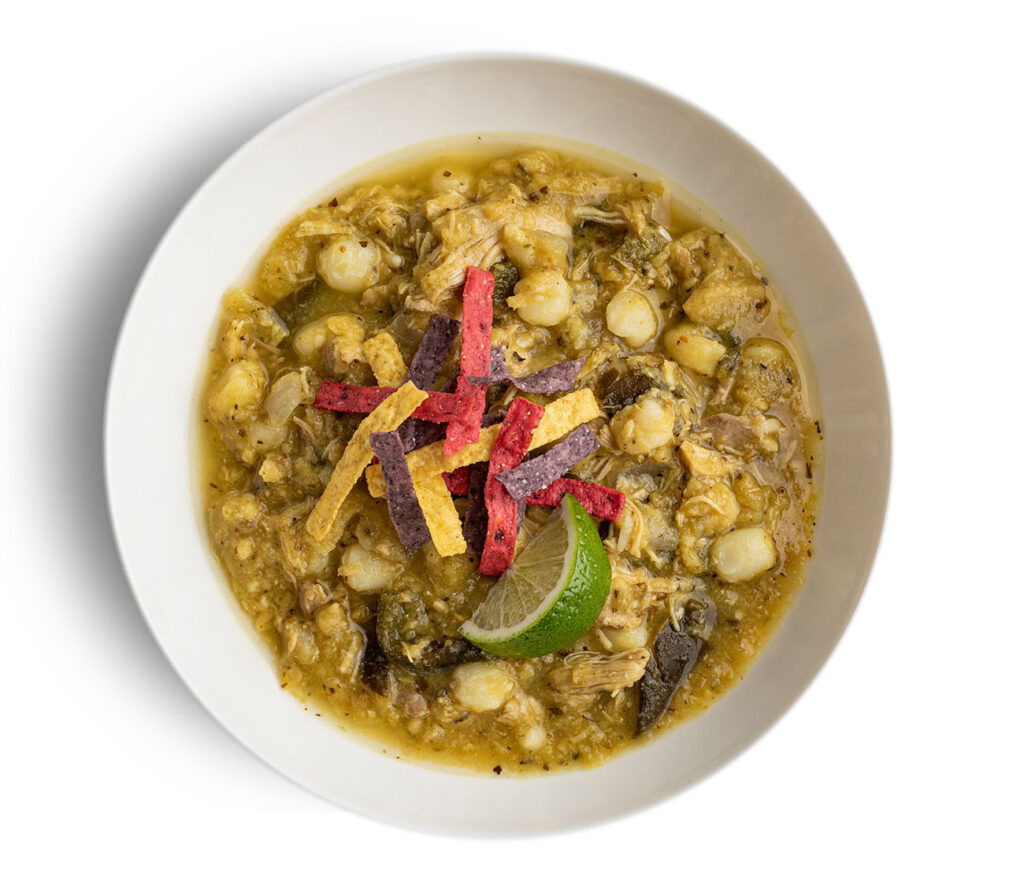 Green Tortilla & Chicken
Texas and Mexico came together to make this delicious chicken soup.
Ingredients: Chicken, onion, garlic, cilantro, celery, carrots, poblano peppers, tomatillos, olive oil, corn tortilla, Mexican oregano, cumin, hominy, lime juice, salt, chicken stock, avocado
GF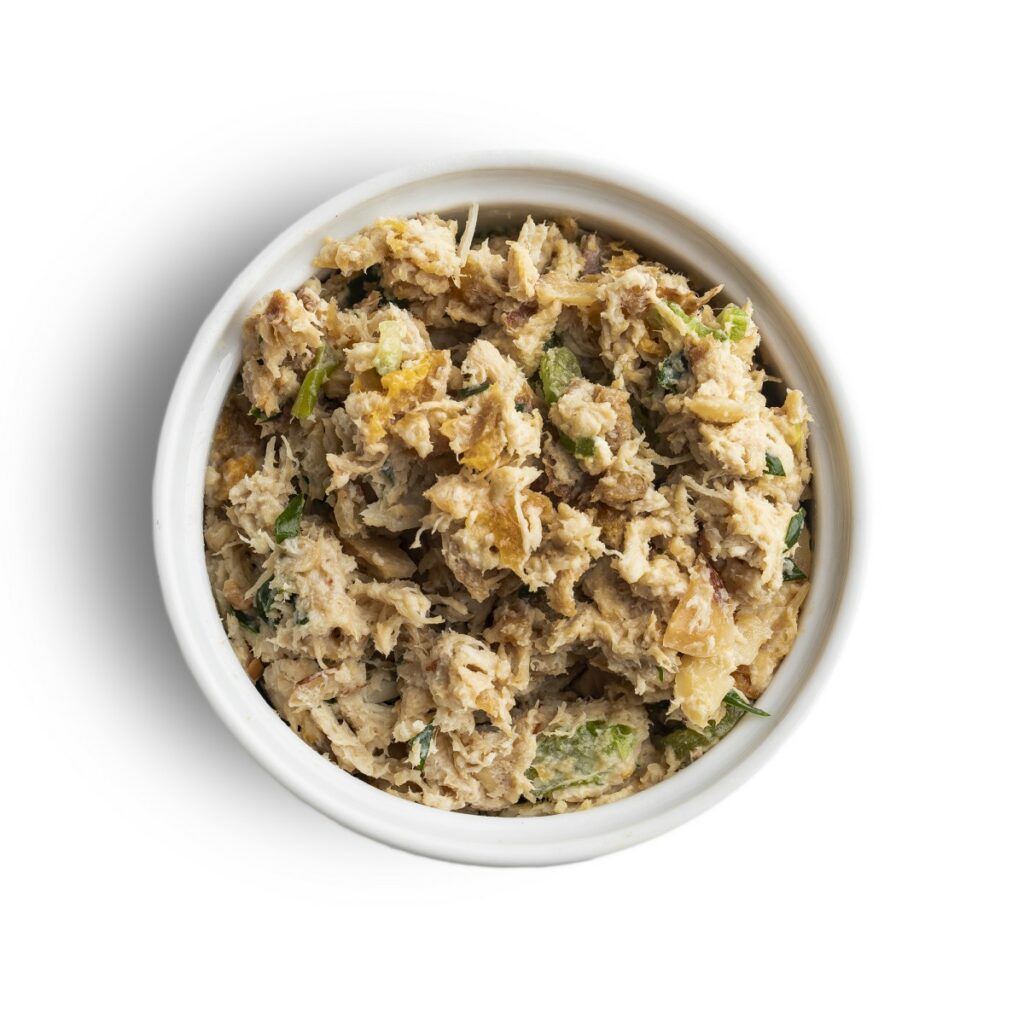 Apricot & Almond Chicken Salad
with almonds, celery, scallions, and orange zest
GF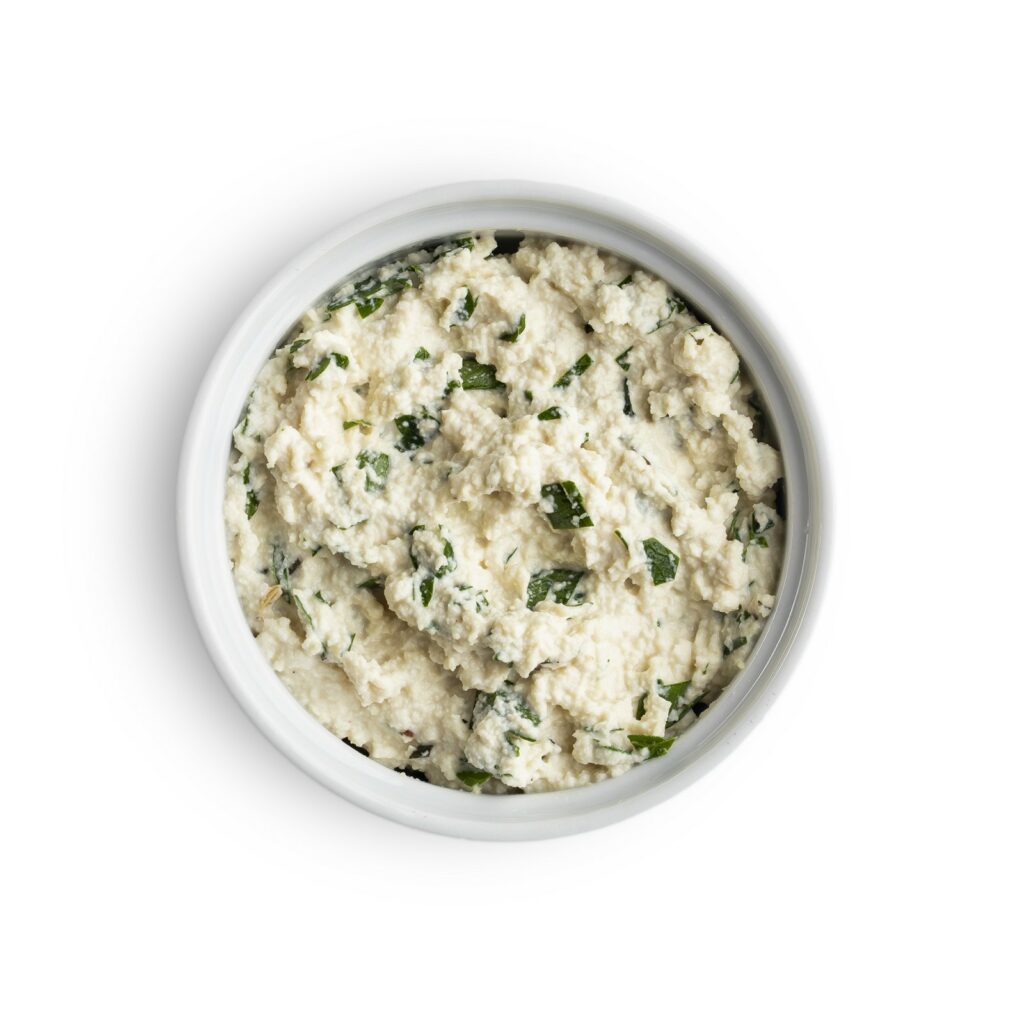 Vegan Herbed Ricotta
with cashews, tofu, fresh herbs, fennel seed, garlic, and nutritional yeast
V + GF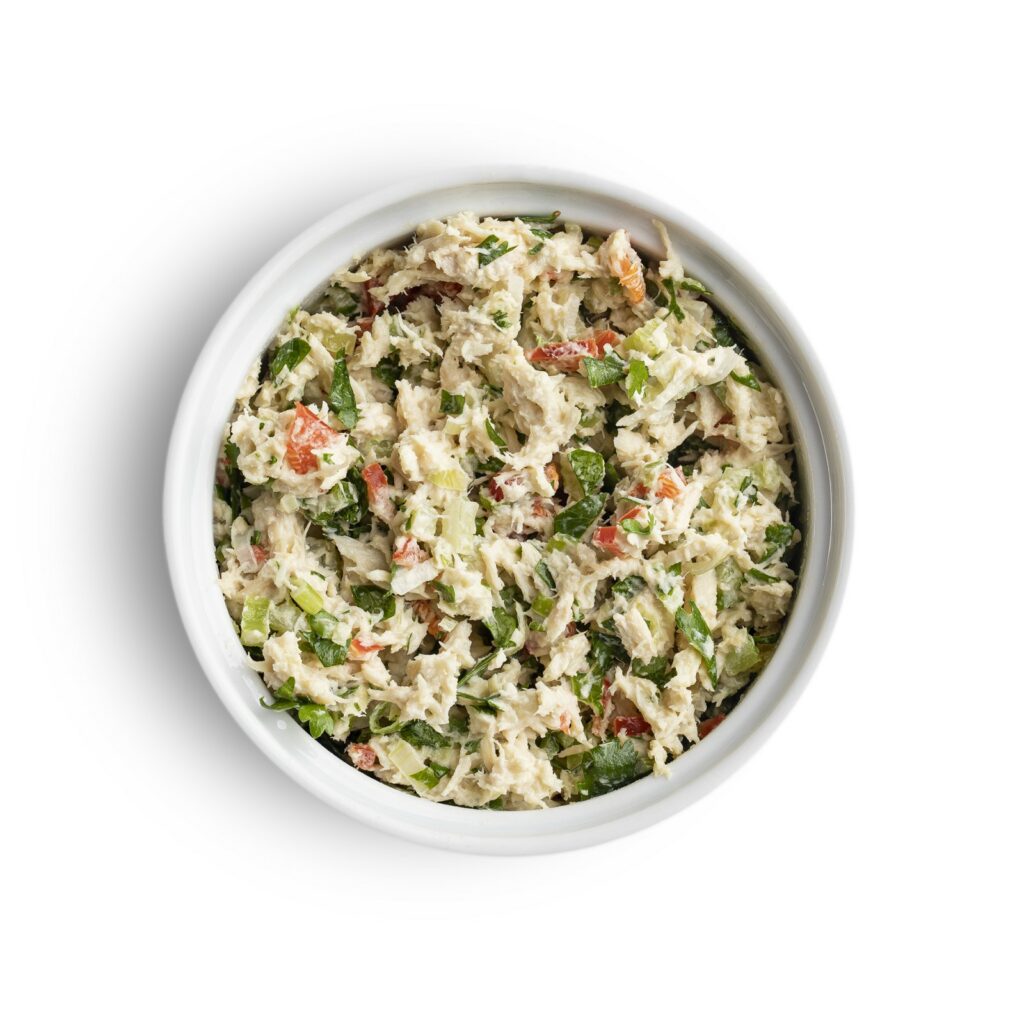 Spicy Tuna Salad
with celery, red pepper, scallions, jalapeño, and mayo
GF
Spicy Carrot Hummus
with chickpeas, tahini, honey, garlic, and chili crisp
V + GF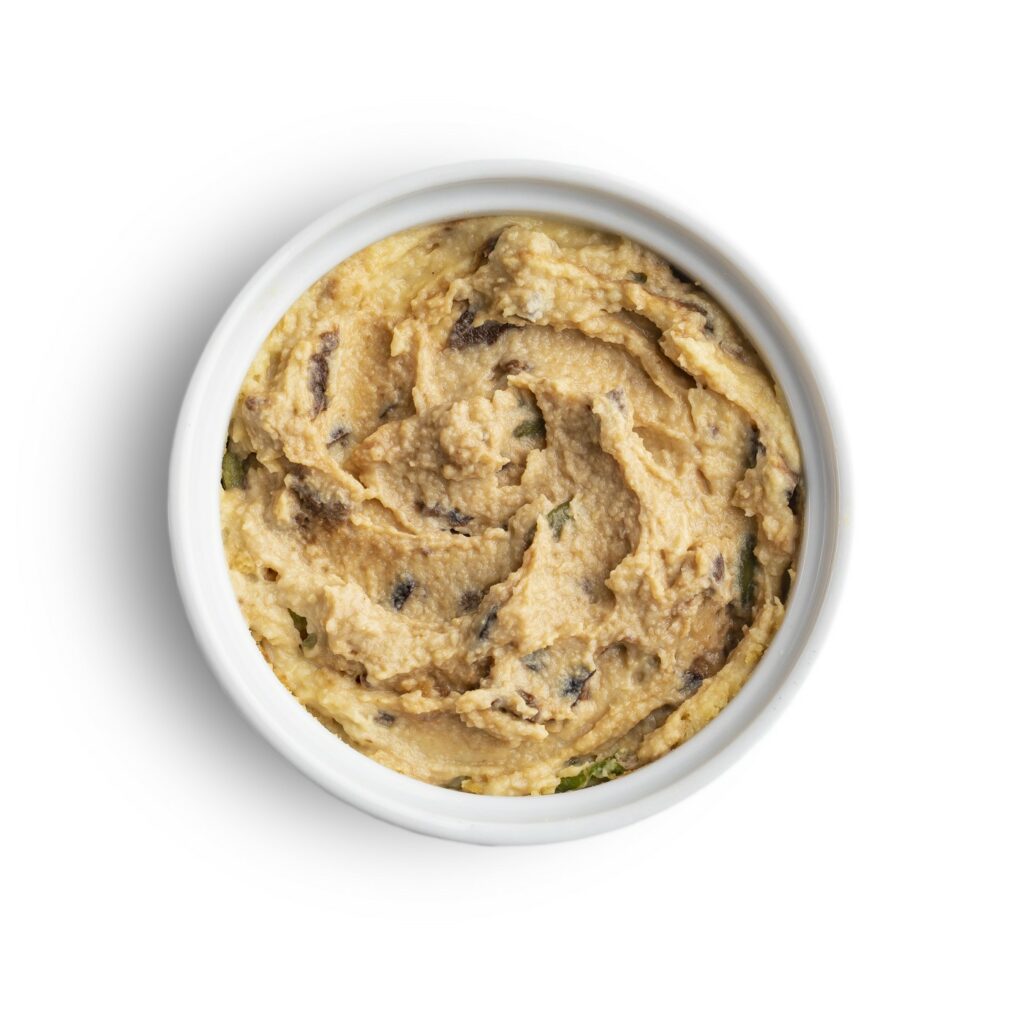 Smoky goat cheese
with sun-dried tomatoes and seasoned with paprika and chipotle spice blend
V + GF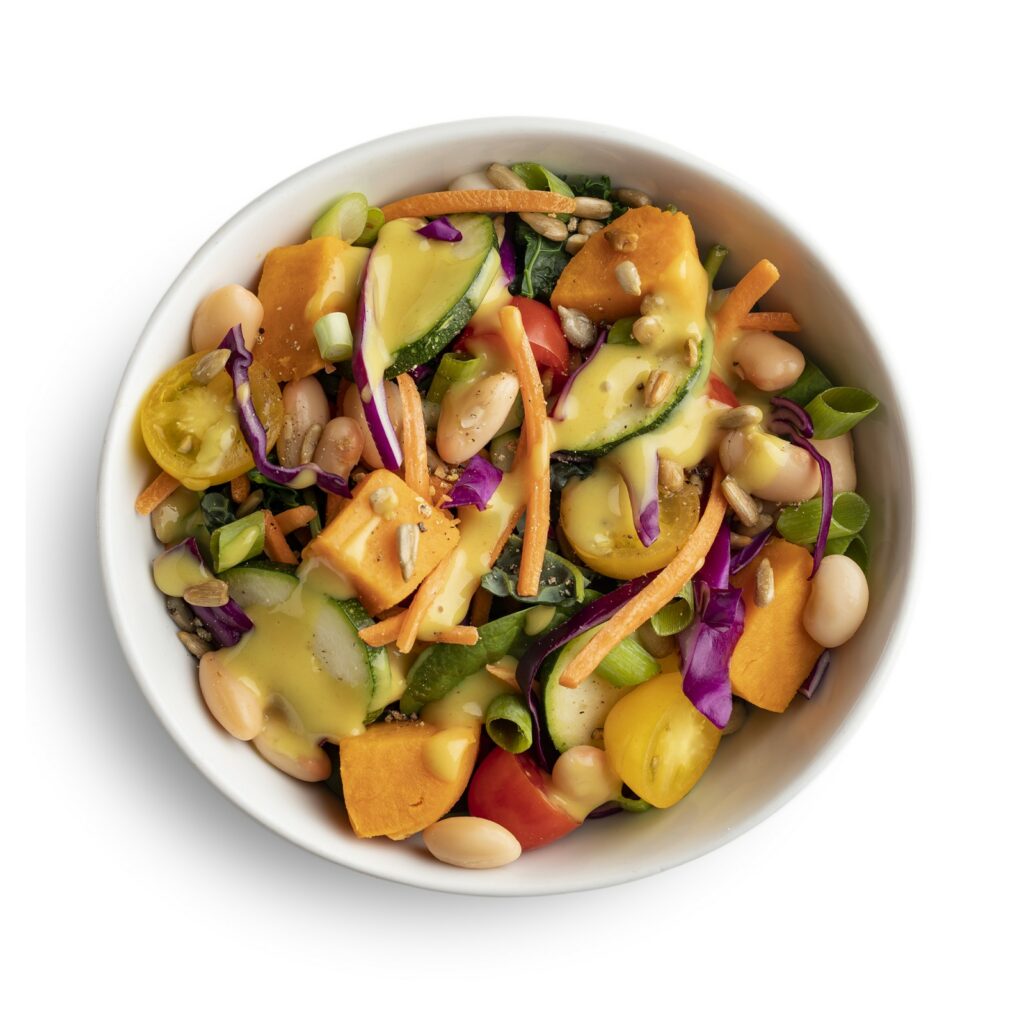 Sunny Bowls Salad
with mixed greens, romaine, spinach, baby kale, red cabbage, tomatoes, carrots, pumpkin seeds, and basil
VG + GF
Kale Salad
with kale and spinach with sweet potatoes, red cabbage, carrots, scallions, white beans, and sunflower seeds
VG + GF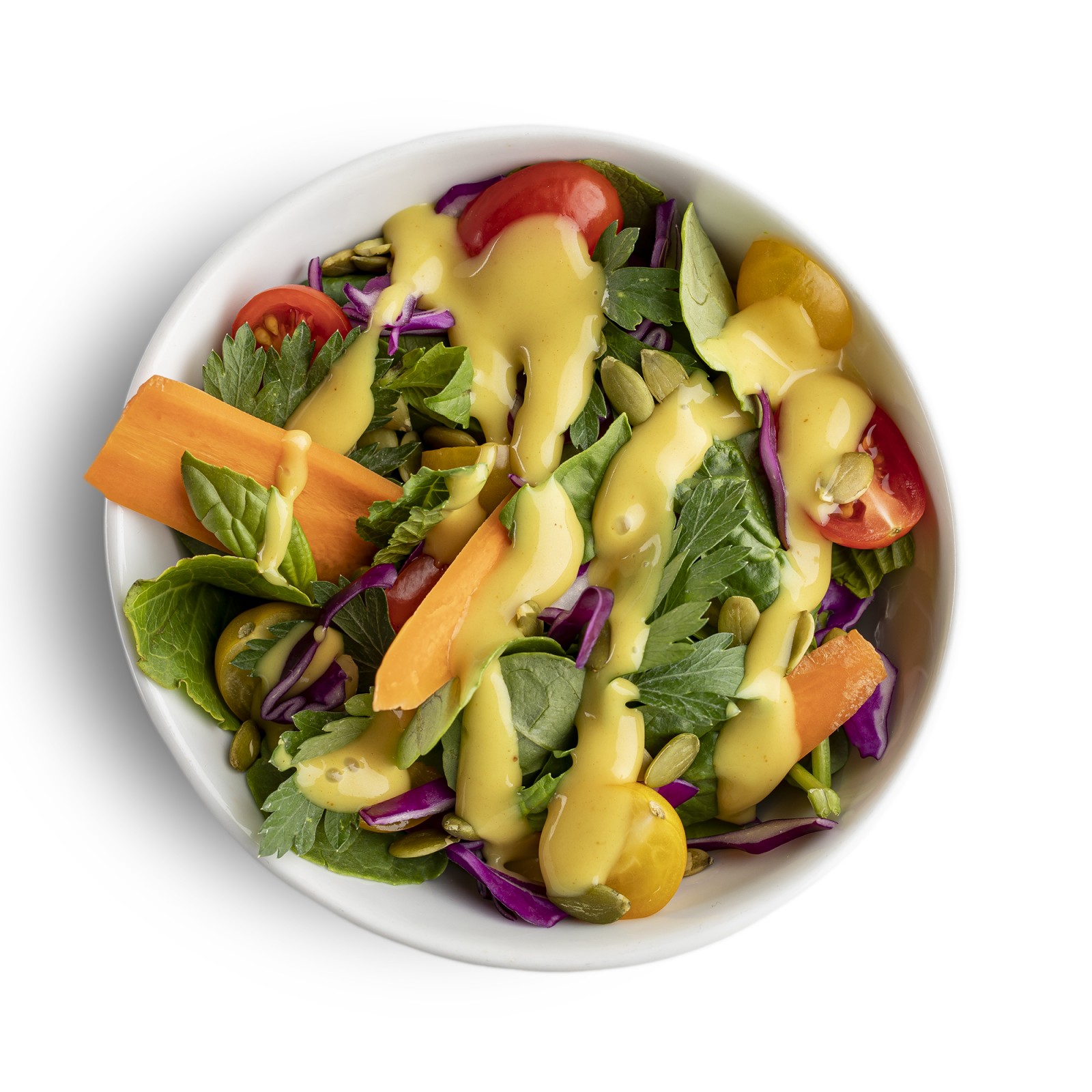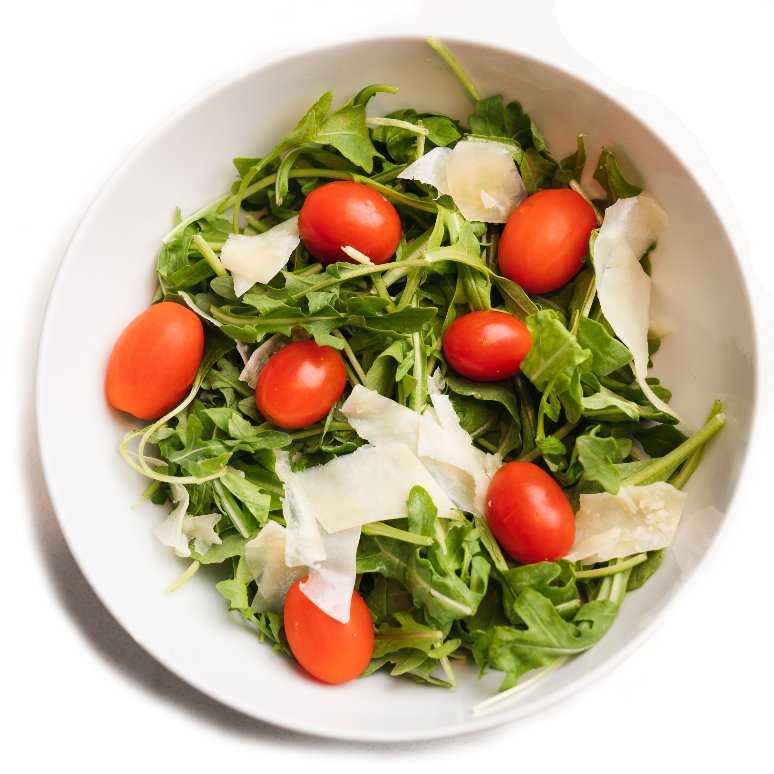 Arugula & Spinach Salad
with tomatoes and parmesan cheese
GF